Summary: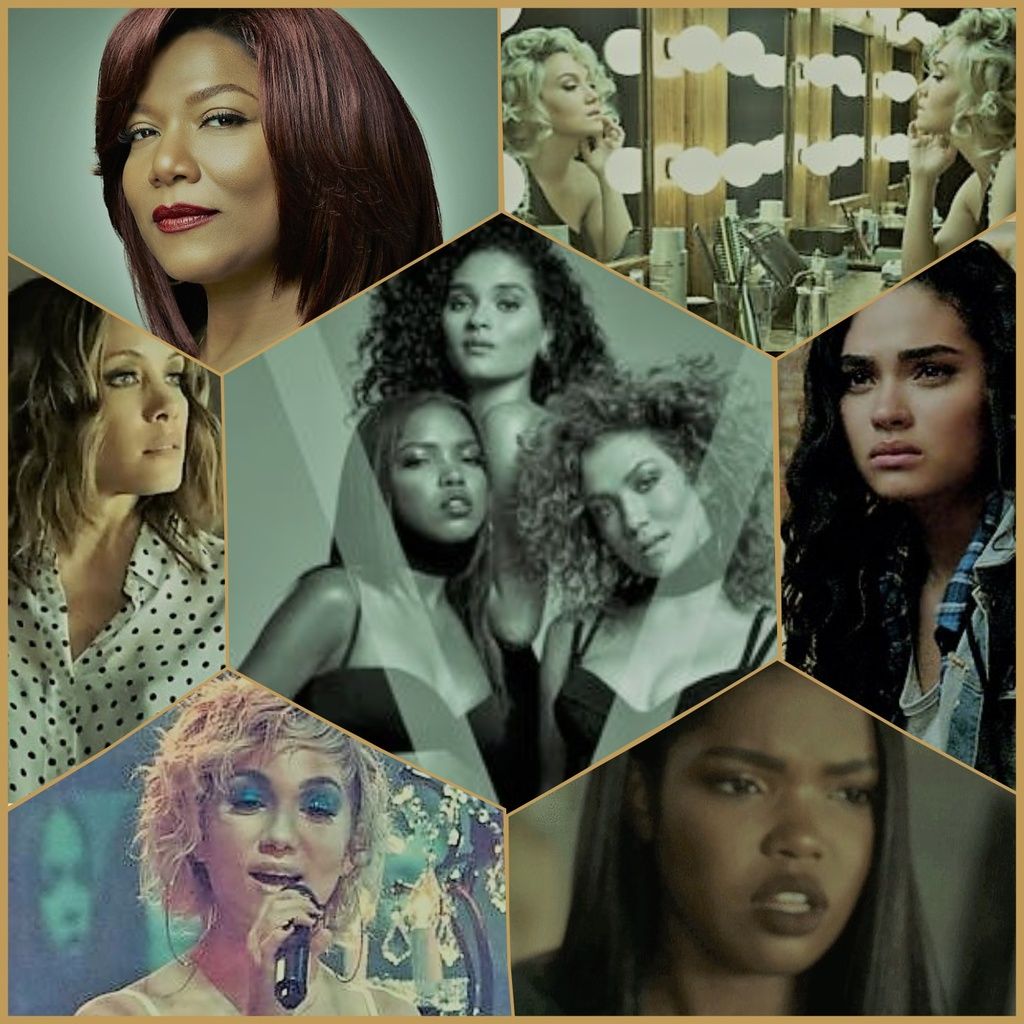 This is completely a fan-fiction I own no rights to the characters of the show Star. This is only my fiction tale of a couple of whom I ship. Lee Daniels owns all of the rights to Star. This is only my own thought of fiction of his actual fact.
After the lights go out, where would you go?
STAR ON FOX FAN-FICTION.
SANGEL
Simone/Angel pairing fiction story.
Table of Contents
Categories:
Primetime Television
Characters:
None
Classification:
General
Genre:
Comedy
,
Drama
,
Family
,
Friendship
,
Romance
,
Suspense
Story Status:
Active
Pairings:
None
Warnings:
Adult Situations
,
Work in Progress
Series:
None
Chapters:
9
Completed:
Yes
Word count:
24121
Read Count:
718
Published:
June 12 2018
Updated:
July 11 2018