Summary: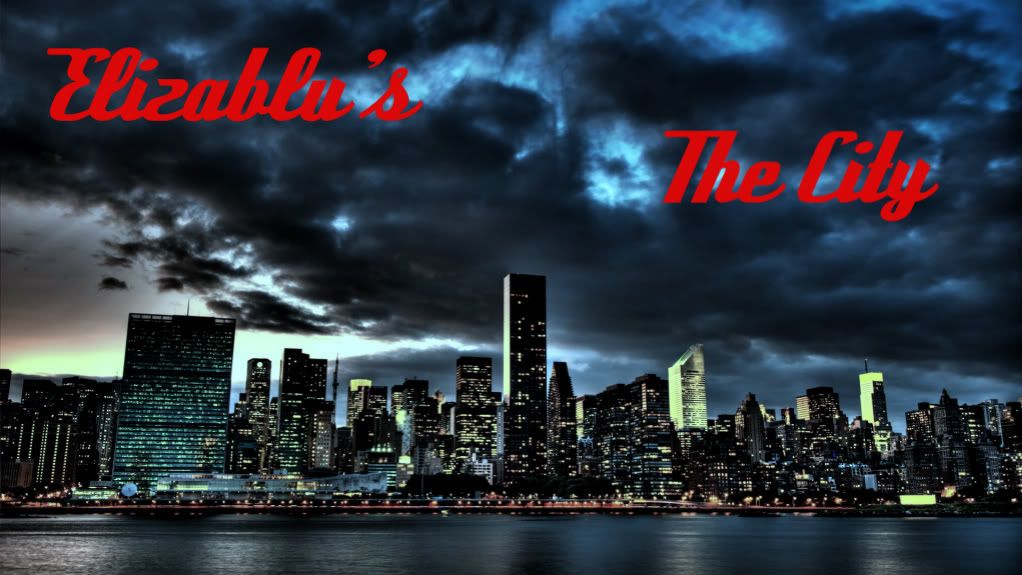 rn
rn
rn
Its intimidating yet beautiful by design. Visitors can be blindsided by the bright lights offering the promise of a new start. The residents continue living day by day, while trying their best to keep the City from taking them under...Regrets collect like old friends...Here to relive your darkest moments...(Florence & the Machine)
rn
rn
rn
The City © 2011 by C.E. Givens (Elizablu)
rn
rn
rn
DISCLAIMER: All publically recognizable characters, settings, etc. are the property of their respective owners. The original characters and plot are the property of the author. (ME!!) The author is in no way associated with the owners, creators, or producers of any media franchise. No copyright infringement is intended.
Parent Series:
None
Categories:
Original Fiction
Characters:
Original Character(s)
Classification:
Alternate Universe
,
General
,
Supernatural
Genre:
Action-Adventure
,
Comedy
,
Drama
,
Erotica
,
Fantasy
,
Horror
,
Mystery
,
Psychological
,
Romance
,
Science Fiction
,
Suspense
Story Status:
None
Pairings:
Male/Female
Warnings:
Adult Situations
,
Character Death
,
Dark Fic
,
Extreme Language
,
Graphic Violence
,
Original Characters
,
Racism
,
Strong Sexual Content
,
Un-betaed
,
Work in Progress
Challenges:
None
Open:
Closed [
Report This
]