Hey y'all. I wanted to use this chapter to introduce the characters :)
As you know, there is Rae and Hiroto.
But I wanted to include members of both families.
---
Disclaimer:
All publicly recognizable characters, settings, etc. are the property of their respective owners. The original characters and plot are the property of the author. The author is in no way associated with the owners, creators, or producers of any media franchise. No copyright infringement is intended.
---
The Marshalls:
Kendrick Marshall (Rae's father)
Shaundra Marshall (Rae's Mother)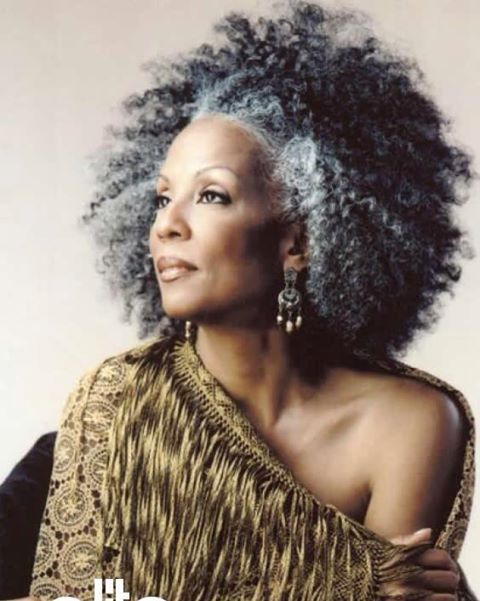 Tre Marshall (Rae's brother)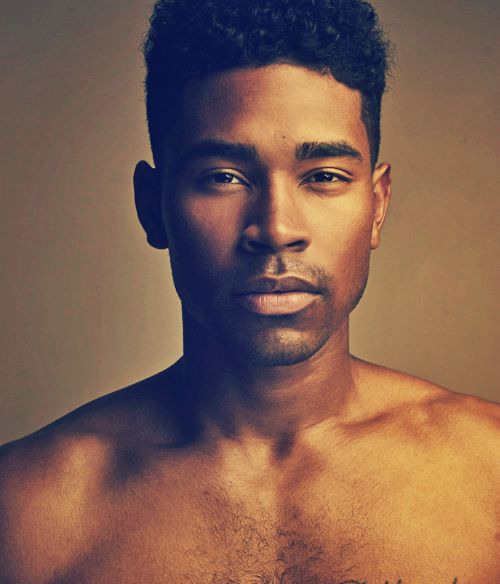 Amee Marshall (Rae's sister)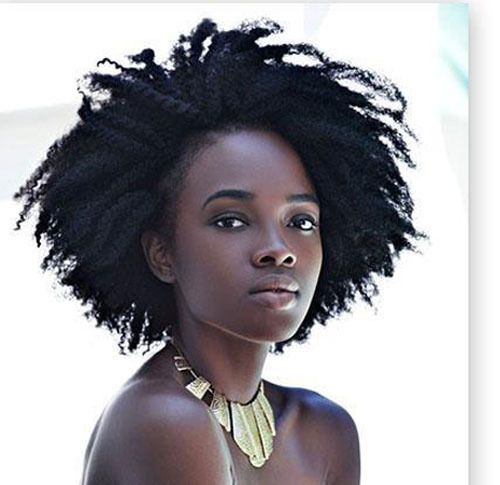 Adonis Bosso as Kwasame Jones (Rae's boyfriend)
Rae's boss: Antonio Rossi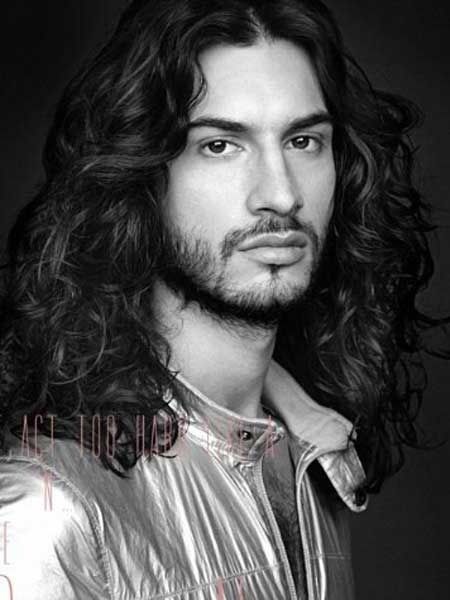 The Iwase family
Ken Watanabe as Iwase Shou (Hiroto's father)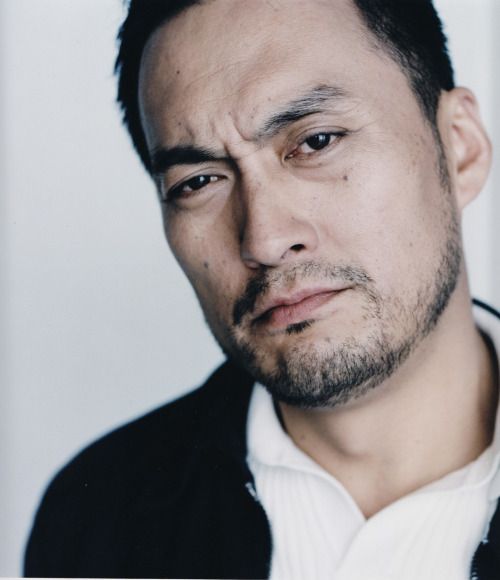 Ichiko Hashimoto as Iwase Eri (Hiroto's mother)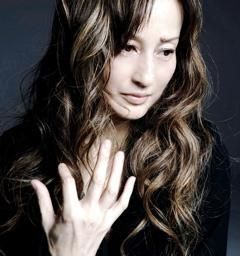 Noa "Kiko" Miyamae (Hiroto's girlfriend)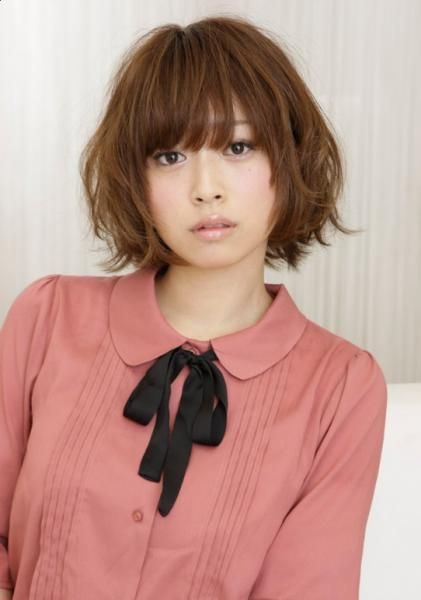 Yuzuru Hanyu as Nakamura Tobu
---
Thank you! You are free to imagine them how you wish! I just wanted to give a visual of them as they are in my mind :) <3 I am working on chapter three now :) <3 Take care and God bless! <3