I'm a Black woman who loves metal, from the men, to the music, to lifestyle. I know there's many more of us out there, so here's to us!
This is going to be a pretty dark and heavily sexual story. I'm not here to offend, but I want to give fair warning.
---
Chapter Music: Meshuggah - Bleed
---
Disclaimer:
All publicly recognizable characters, settings, etc. are the property of their respective owners. The original characters and plot are the property of the author. The author is in no way associated with the owners, creators, or producers of any media franchise. No copyright infringement is intended.
---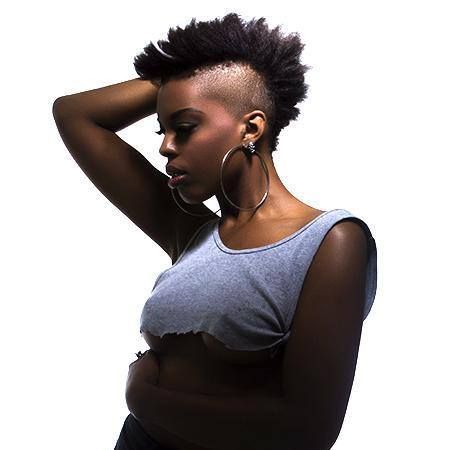 Avery "Hades" Jones
Adam Nuro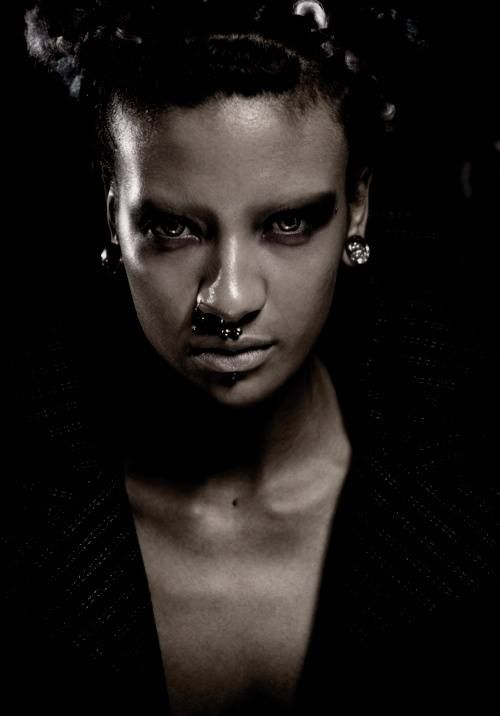 Natalia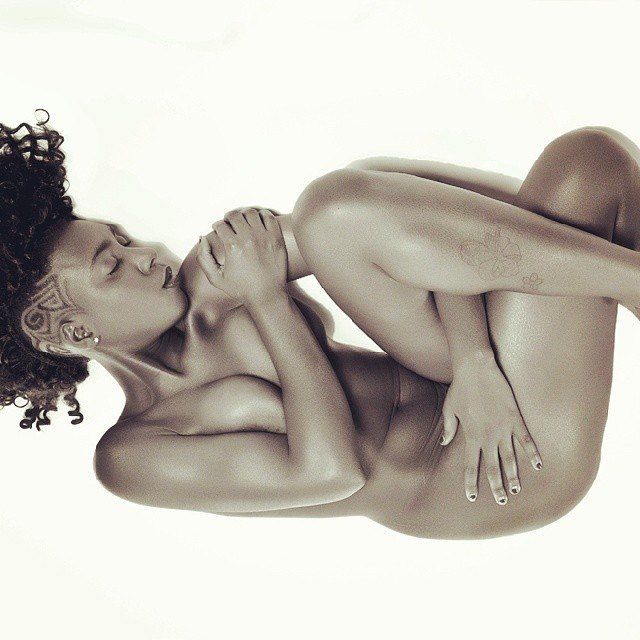 Quintella Brooks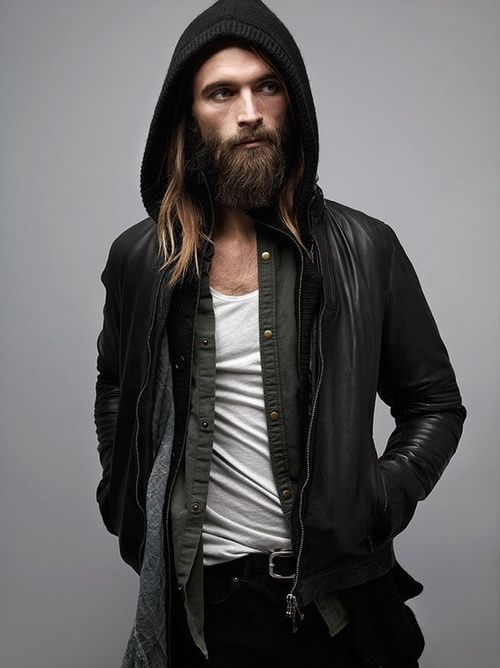 CJ King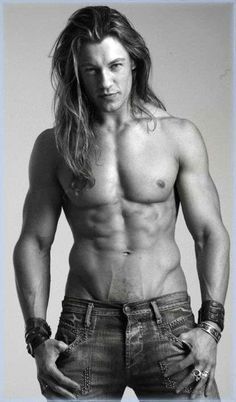 Smith Carry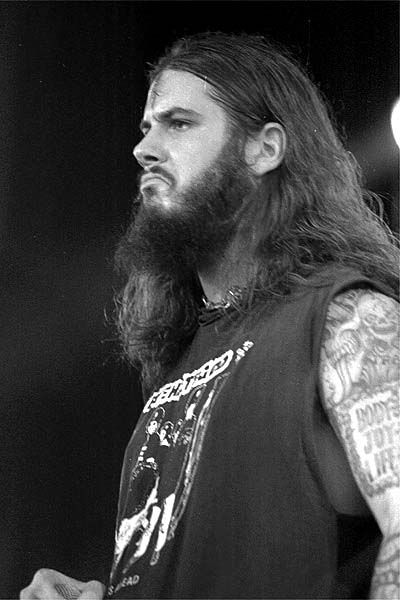 Tony Dubbs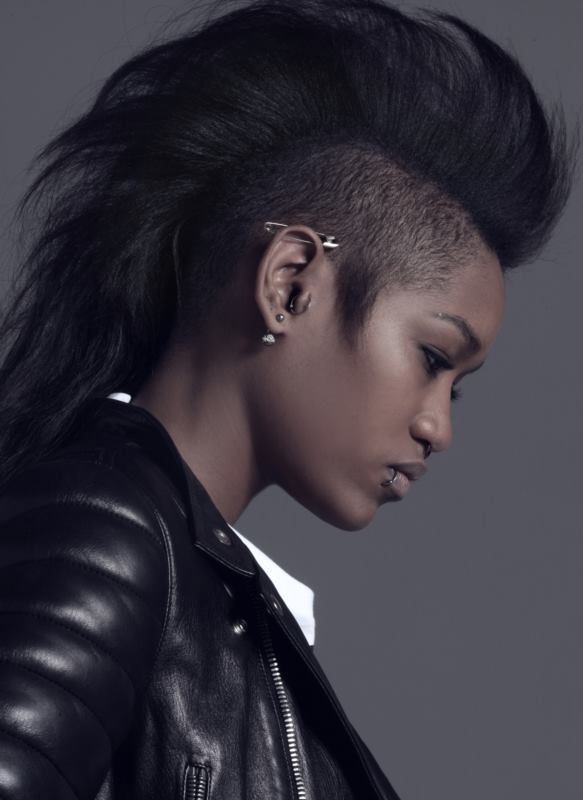 Krys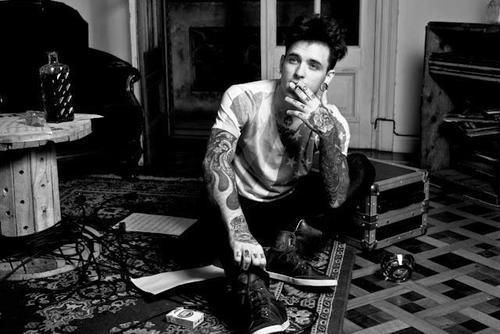 Tyler Ripkin
More To Come!
---