Disclaimer:
All publicly recognizable characters, settings, etc. are the property of their respective owners. The original characters and plot are the property of the author. The author is in no way associated with the owners, creators, or producers of any media franchise. No copyright infringement is intended.
---
Hey, y'all. So I spent this entire weekend writing hehe. Wow. Two one-shots in two days. I'm proud of myself. hehe. First and foremost, I would like to dedicate this work to one of my readers on wattpad by the name of uncouthwriter. hehe. We had been talking about our backgrounds and I revealed to her that I have Irish/Scottish ancestry. (Also, Nigerian ancestry which is what we were clicking bout haha. LOL Shout out to all my Naija queens). Anywhoo, she recommended that I write a story highlighting my Irish/Scottish ancestry, and well hehe here we are.
I have always been the girl with a strong connection to Ireland from the time I was young. I played the Celtic Woman CD so much as a kid that my mother BEGGED ME (really threatened to break it LOL I KID NO SHE DIDN'T BUT SHE DEFINITELY THOUGHT ABOUT IT) to stop playing it LOL. The worlds of fairies, earth, and fantasy worlds too. (still, honestly.) I've recently come to accept that it's just in my blood. The number one thing on my bucket list is to visit Ireland one day. Nigeria is in the top five. ehehe.
This story and the soundtracks I listened to while creating it made me feel proud to be of Irish /Scottish descent.
This is set in 1710. Ireland. A black Irish woman is born with vitiligo and because of the society she lives in, she is ostracized and outcasted.
Enter (the ridiculously fine...) Timothee Chalamet. (seriously y'all I honestly kinda forgot about white boys lol. But bruh... this man here..) He will play our main male lead hehe. LOL
I hope you enjoy the story hehe. I really put my heart and soul into this.
Y'ALL KNOW THE DRILL. IT'S GOT CLASSY NASTY IN HERE AND LANGUAGE. THIS IS YOUR WARNING.
Timothée Chalamet as Rian
Deborah Moreno as Aoibhinn: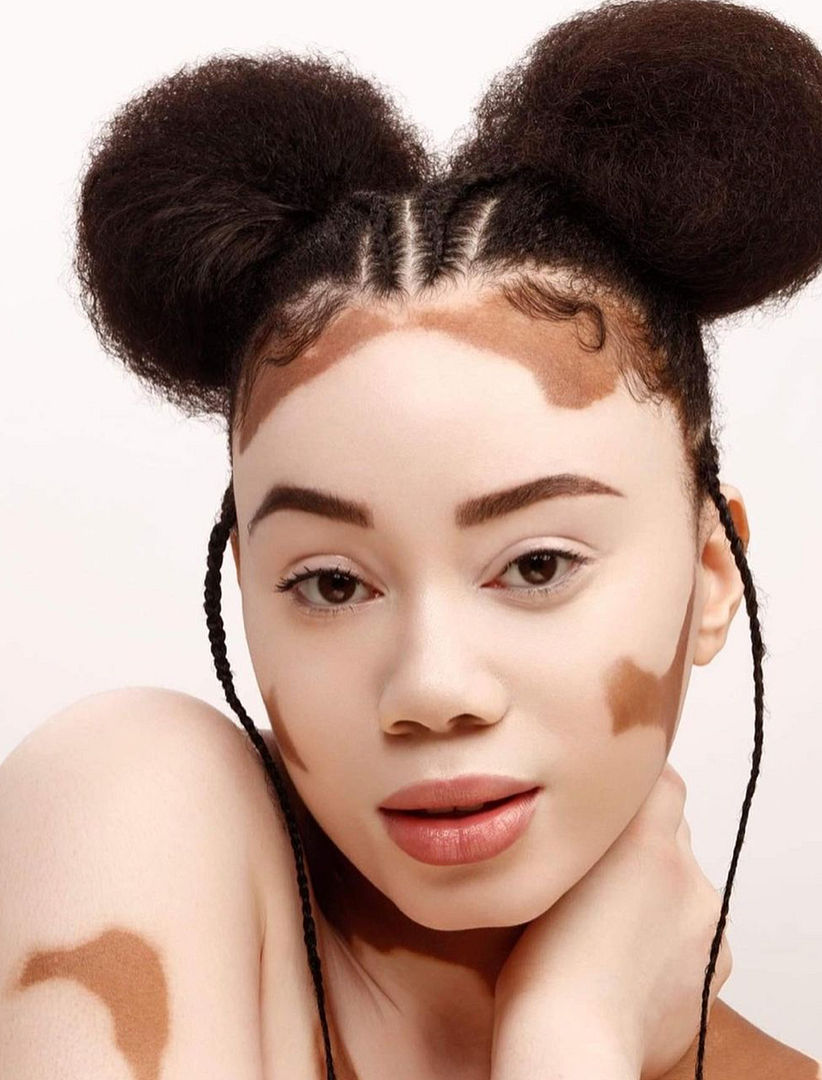 ---