A quote
"After nourishment, shelter and companionship, stories are the thing we need most in the world." ~~ Philip Pullman
The Numbers
Site Stats for November
Unique Visitors: 39,369
Visits: 186,945
Hits: 4,086,305
Challenges
Summary: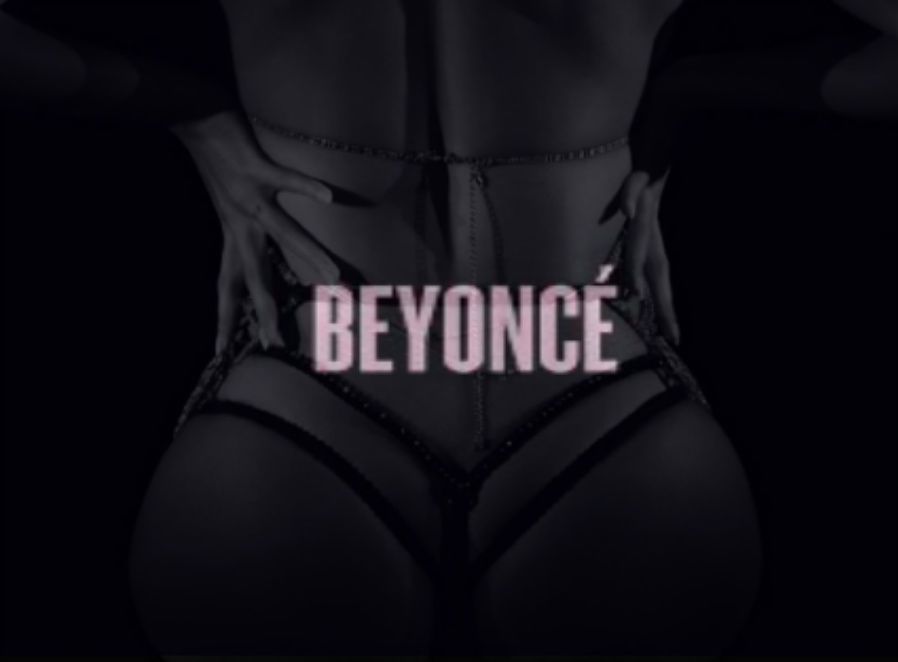 You knew this challenge was coming sooner or later...
Flawless
XO
Partition
Blow
Beyonce killed us all dead to the bed when she dropped this masterpiece on us. She showed the world that even the Queen Bee loved getting on her knees. lol
This challenge is used any of the songs on her album to be the inspiration for your next story.
Make sure you let us know what song you used. And push the bar with this one. Don't be scared...
Categories:
None
Characters:
None
Summary:
Bitch. Such a powerful word. It can be a compliment or an insult. A title of honor or a badge of shame. There are two types of men in this world: those were born to dominate and those who were born to please. You always read about those dominant men who know what they want, but what about those men who aim to please … or are forced to? Every woman in charge needs a bottom bitch to kiss her ass and fuck it when she demands it. For this challenge, write a story about a dominant woman and her willing (or unwilling) man who earns the title as her bottom bitch.
Categories:
Original Fiction
Characters:
None
Summary:
The challenge is to write about a superhero/s. Perhaps the the perils of loving one and being loved by one. A secret desire to be one? A hidden identity? Any form or length you like, even maybe a little daydream incorporated into an existing fic? Make up an original, or some kind of hybrid... It is up to you!!!
Categories:
None
Characters:
None
Summary:
You see it in movies, you read about it…… smooching in the surf as the waves wash over you. Making love in a scented candle-lit room. Finding a beautiful engagement ring in a glass of Moet champagne?
Authors, your mission, if you choose to accept it, is to take these romantic clichés and turn them on their proverbial heads.
Sand can get pretty itchy if it gets into the wrong places, plus you have to watch out for that seaweed. Oh, did we mention the sand crabs?
Don't get to enthusiastic with your lovemaking in that candle lit room – you might kick over a candle and…..whoops!
Oh, wow, you didn't see the ring in the glass of champagne? You….swallowed it??
No trope is off limits, go where your imagination takes you.
--Onimosity and OliviaD
Categories:
None
Characters:
None
Summary:
If anyone one is watching OLTL I would love for you to take over Layla and Cris writng them with the ups and downs with Jessica trying to take her man.....
Categories:
None
Characters:
Layla Williamson
Summary:
Everyone loves a man in uniform. Be it a military man, your neighborhood beat cop or firefighter. An avid fan of the men who promise to protect and serve, I'm more interested in the women protecting and serving them.
It takes a lot to be the woman behind the man, many of us know that, but I want to read some fiction about the lengths a good woman is willing to go for her man in uniform.
Categories:
Original Fiction
Characters:
Original Character(s)