Random Story
Croy
by
Alexandria Glass
17 and older
Banner by: Siennna Gray Croy Martin left her hometown in Texas for...
A quote
"The difficulty of literature is not to write, but to write what you mean." ~~ Robert Louis Stevenson
The Numbers
Site Stats for October
Unique Visitors: 6,050
Visits: 15,632
Hits: 377,047
Certainly not our usual numbers, but the site was only operational for 3 days in October on our new server, so not too shabby after all!
Challenges
Summary: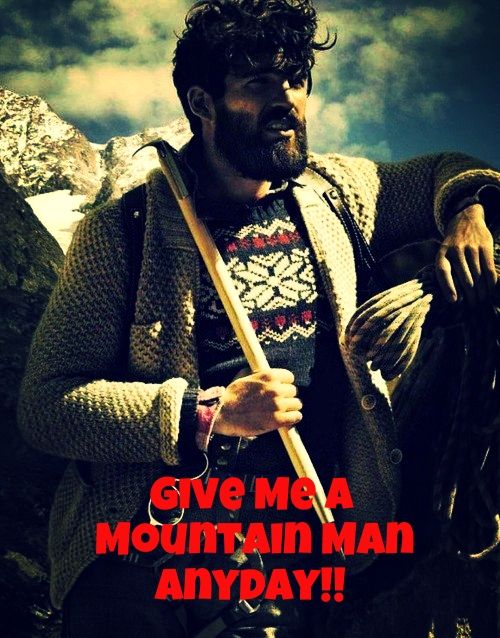 What is it about the sexy lumberjack, that bring out the shameless vixen in all of us? You know, that type of man where he builds, with his own hands. Provides with his own hands and loves with an almost primal intensity that comes with being a child of nature.
To be honest a sexy mountain man or lumberjack does it for me. Maybe its the beard or the simple lifestyle of being one with the forest. Or it could be the way he handles an axe.
My challenge to you, Chamber Authors is to spin your own tale about the sexy mountain man or lumberjack of your daydreams, fanasties or maybe nightmares, if that is how you roll.
Anything Goes.
Categories:
None
Characters:
None