A quote
"A bird doesn't sing because it has an answer, it sings because it has a song." ~~ Maya Angelou
The Numbers
Site Stats for November
Unique Visitors: 39,369
Visits: 186,945
Hits: 4,086,305
Challenges
Summary:
The year is 2045 and over a half of the Earth's population has vanished without a trace. Those who have been left behind have no memories of the vanished. Mother Nature has had enough and her fury has caused the remaining humans to seek shelter underground.
What happens when some start to remember? How do the underground communes handle life underground? What happens when some unknown force start picking off folks...one by one?
Prompt Rules:
Short Story- I want no more than 5 chapters.
Have Fun!
Categories:
None
Characters:
None
Summary:
Once upon a time, in a land far far away, there were wondrous stories filled with witches,mermaids, big bad wolves, evil stepmothers, pied pipers and princesses of color. Your challenge is to create a revised version of a classic fairytale.
[Idea Credit goes to Chamberguest 03-21-12@8:02pm]
Categories:
Original Fiction
Characters:
None
Summary: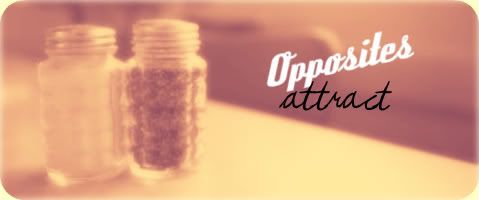 If you can hear Paula Abdul's 90s hit playing in your head then you understand exactly what this challenge is about. Your mission - should you choose to accept it- is to chronicle, showcase, highlight the love affair or hate to love evolution of one couple. It can be fanfiction, existing original characters, or a new pair sparked by the concept of this challenge. Dark and dramatic pieces are welcome. Fluff and cuteness beyond belief is also accepted.
Put your fingers to the keyboard and let the fun begin.
Categories:
Daytime Television
,
Primetime Television
,
Movies
,
Music
,
Books
,
Original Fiction
,
Miscellaneous
Characters:
None
Summary:
New to writing sex? Already writing sex, but want to try something different? Or maybe you're just a perv and want to write some filth for no apparent reason? This is the challenge for you!
Rules:
1] MUST be a story of a African-American woman and Asian male.
2] MUST have a minimum of 1,500 words.
3] MUST use ONLY given idols/actors/etc. seen below for main characters.
4] MUST include at least one of the following prompts listed below.
5] MUST include SMUT (rated scenes/sex/the good stuff haha).
6] Can be any genre and type of story (oneshot, chaptered, etc.).
7] This can be applied to a story you're currently writing or it can be a new entity.
8] This can be original fiction or fanfiction.
9] Have fun with this, be creative, and hopefully be inspired!^^
List of Boys (MUST use ... more may be added later :D ... NOTE: The way the names are listed is Last, First)
Jung Jihoon [Rain/Bi]
Lee Joon (Lee Changsun) [MBLAQ]
G.O. (Jung Byunghee) [MBLAQ]
Yang Seungho [MBLAQ]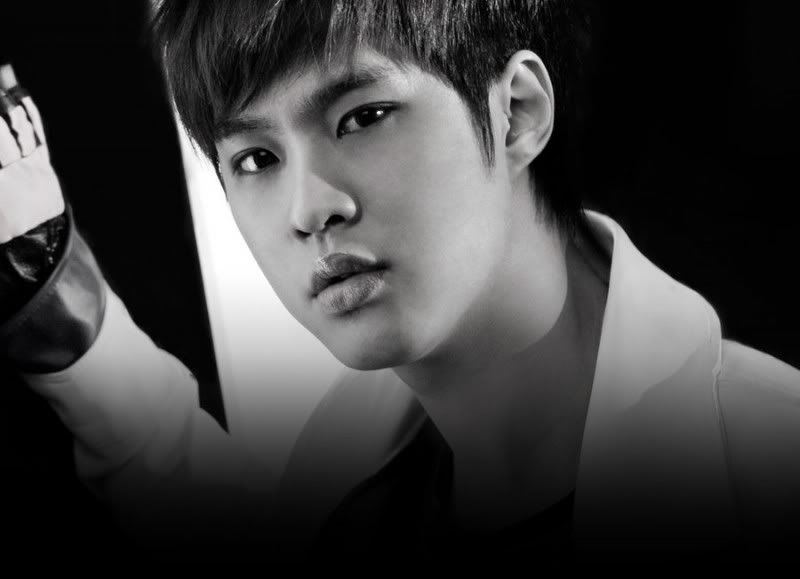 Kim Jonghyun [SHINee]
Lee Onew (Lee Jinki) [SHINee]
Kim Key (Kim Kibum) [SHINee]
Choi Minho [SHINee]
Lee Kikwang [BEAST/B2ST]
Yong Junhyung [ BEAST/B2ST]
Jang Hyunseung [BEAST/B2ST]
Kim Bum (Kim Sang Bum) [Actor]
Akanishi Jin [KAT-TUN/Solo Artist]
Shim Yejun [F.CUZ]
Choi Kan (Choi Younghak) [F.CUZ]
Shin Dongho [U-KISS]
Shin Soohyun [U-KISS]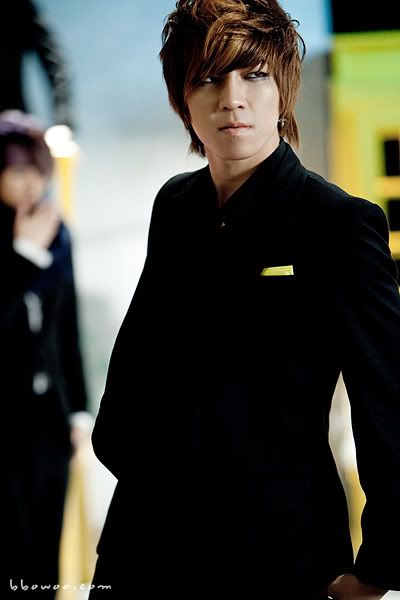 Lee Alexander [U-KISS]
Kim Eli [U-KISS]
Lee Kiseop [U-KISS]
Kim Kevin [U-KISS]
Kim Jaejoong [DBSK/JYJ]
Jung Yunho [DBSK/TVXQ]
Park Yoochun [DBSK/JYJ]
Kim Junsu [DBSK/JYJ]
Shim Changmin [DBSK/TVXQ]
Matsushita Yuya [Actor/Singer]
Daniel Henney [Actor]
Dennis Oh [Actor]
Oh Jiho [Actor]
Yamapi (Yamashita Tomohisa) [Singer/Actor]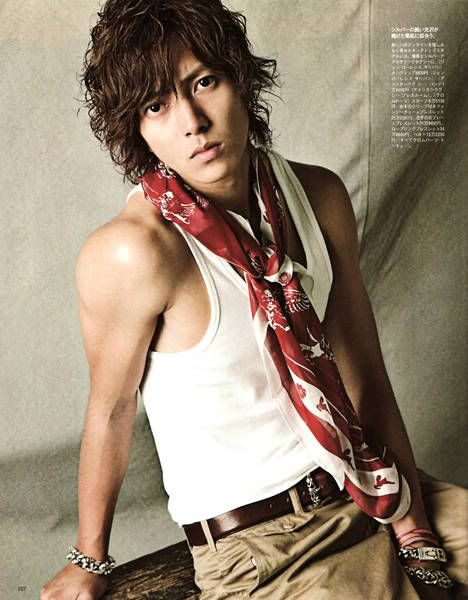 List of Prompts/Smut Elements:
- Feathers
- Blue paint
- Self-pleasure
- Body shots
- Dominance
- Nipple tassels
- Massage oils
- Desk/table/worktop
- Flavoured chapstick
- Honey
- Tickle
- Candle wax
- Dirty talk
- Bondage
- Public
- Drunk
- Oral sex
- April fools
- Mud
- Cross-dressing
- Spank
- Lace
- Morning sex
- Blindfold
- Suntan lotion
- Lapdance
- Quickie
- Jewellery
- Water
- Ice
- Perfume
- Porn
- Fire play
- 69
- Anal pleasure
- Striptease
- Roses
- Collar
- Foot play
- Orgasm denial
- Fingernails
- Kitchen sex
- Voyeurism
- First time
- In the shower
- Interruption
- Jewellery
- Gentle
- Threesome
- Mirror
- Wand
- Punishment
- Outdoors
- Erogenous zones
- Roleplay/Costumes
- BDSM
- Squirting
- Rape
- Angry
- Biting
- Sratching
- Exhibitionist
- Photos/videos
Hopefully I haven't forgotten anything!^^
--cotko
Categories:
Original Fiction
,
Miscellaneous
Characters:
None