Penname:
Elizablu [
Contact
]
Real name:
Courtney G.
Member Since:
11/04/11
Membership status:
Administrator
Bio:
I love romance, drama, comedy, horror and all of the little things in between. I'm an artist and a part-time writer. I've been telling stories to anyone who would listen ever since I was little. Southern Mississippi is where I call home.
Series:
Kitten's Bed & Bath
In My Hometown...
DUE TO A THIEVING ASS BITCH THAT GOES BY THE NAME KALANI ZOLDYCK, I WILL BE TAKING DOWN MY WORK.
sometimes all a person needs is a good story...
These pics make my day, everytime I look at them. Have a chuckle...you'll live longer.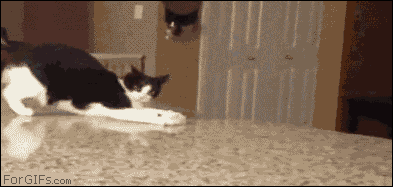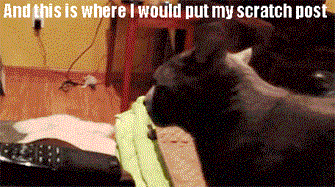 You can also find me on WattPad! My name there is MagnoliasAndTwine78
[
Report This
]
Contact Author:
Indicates required fields. Please be respectful and polite when contacting an author.