Summary:
A serial killer gets more than he bargains for when he takes the wrong woman . . .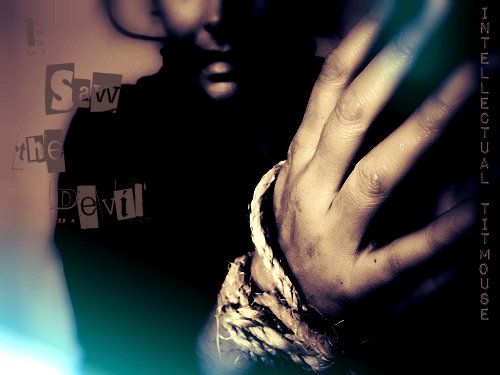 Corianne Miller wonders if her boyfriend is just as invested in their relationship as she when he takes a step that literally stuns her.
Jung-Kwan Lee has broken more promises to his girlfriend Cori than he can count, so, as an honourable man, he takes the only logical step he can think of to save her of any further heartache.
And underneath it all is a stalker in their midst . . .
Awesome Banner by Elizablu
Table of Contents
Categories:
Movies
,
Original Fiction
Characters:
None
Classification:
Alternate Universe
,
General
Genre:
Drama
,
Horror
,
Psychological
,
Romance
,
Suspense
Story Status:
Active
Pairings:
None
Warnings:
Adult Situations
,
Character Death
,
Dark Fic
,
Extreme Language
,
Graphic Violence
,
Original Characters
,
Rape
,
Strong Sexual Content
,
Un-betaed
,
Work in Progress
Challenges:
Chamber Grindhouse Challenge 4
Series:
None
Chapters:
8
Completed:
No
Word count:
15209
Read Count:
11578
Published:
October 22 2012
Updated:
October 27 2014