Summary:
New to writing sex? Already writing sex, but want to try something different? Or maybe you're just a perv and want to write some filth for no apparent reason? This is the challenge for you!
Rules:
1] MUST be a story of a African-American woman and Asian male.
2] MUST have a minimum of 1,500 words.
3] MUST use ONLY given idols/actors/etc. seen below for main characters.
4] MUST include at least one of the following prompts listed below.
5] MUST include SMUT (rated scenes/sex/the good stuff haha).
6] Can be any genre and type of story (oneshot, chaptered, etc.).
7] This can be applied to a story you're currently writing or it can be a new entity.
8] This can be original fiction or fanfiction.
9] Have fun with this, be creative, and hopefully be inspired!^^
List of Boys (MUST use ... more may be added later :D ... NOTE: The way the names are listed is Last, First)
Jung Jihoon [Rain/Bi]
Lee Joon (Lee Changsun) [MBLAQ]
G.O. (Jung Byunghee) [MBLAQ]
Yang Seungho [MBLAQ]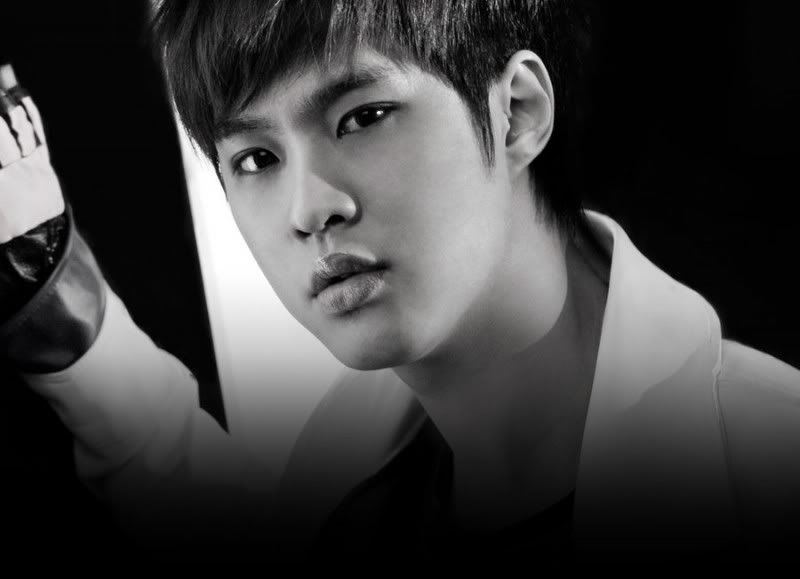 Kim Jonghyun [SHINee]
Lee Onew (Lee Jinki) [SHINee]
Kim Key (Kim Kibum) [SHINee]
Choi Minho [SHINee]
Lee Kikwang [BEAST/B2ST]
Yong Junhyung [ BEAST/B2ST]
Jang Hyunseung [BEAST/B2ST]
Kim Bum (Kim Sang Bum) [Actor]
Akanishi Jin [KAT-TUN/Solo Artist]
Shim Yejun [F.CUZ]
Choi Kan (Choi Younghak) [F.CUZ]
Shin Dongho [U-KISS]
Shin Soohyun [U-KISS]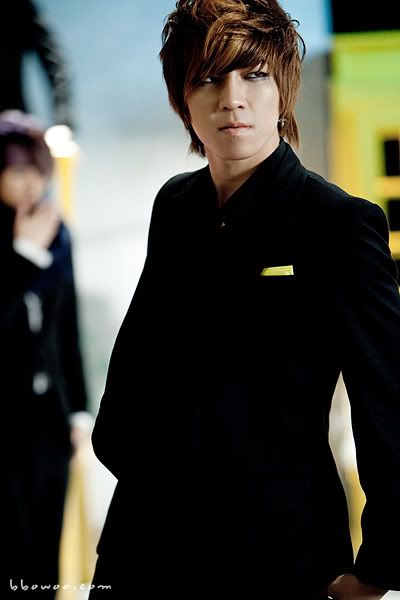 Lee Alexander [U-KISS]
Kim Eli [U-KISS]
Lee Kiseop [U-KISS]
Kim Kevin [U-KISS]
Kim Jaejoong [DBSK/JYJ]
Jung Yunho [DBSK/TVXQ]
Park Yoochun [DBSK/JYJ]
Kim Junsu [DBSK/JYJ]
Shim Changmin [DBSK/TVXQ]
Matsushita Yuya [Actor/Singer]
Daniel Henney [Actor]
Dennis Oh [Actor]
Oh Jiho [Actor]
Yamapi (Yamashita Tomohisa) [Singer/Actor]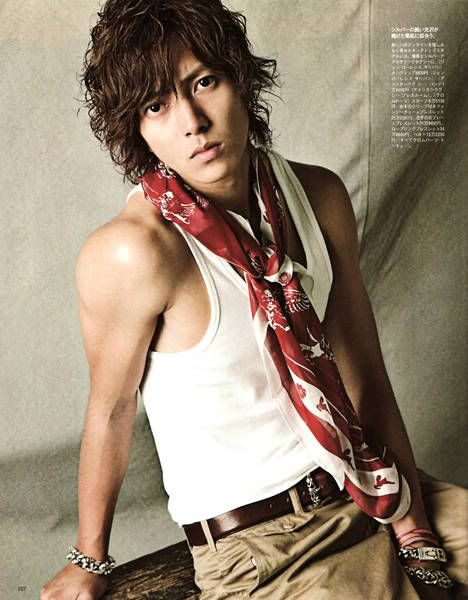 List of Prompts/Smut Elements:
- Feathers
- Blue paint
- Self-pleasure
- Body shots
- Dominance
- Nipple tassels
- Massage oils
- Desk/table/worktop
- Flavoured chapstick
- Honey
- Tickle
- Candle wax
- Dirty talk
- Bondage
- Public
- Drunk
- Oral sex
- April fools
- Mud
- Cross-dressing
- Spank
- Lace
- Morning sex
- Blindfold
- Suntan lotion
- Lapdance
- Quickie
- Jewellery
- Water
- Ice
- Perfume
- Porn
- Fire play
- 69
- Anal pleasure
- Striptease
- Roses
- Collar
- Foot play
- Orgasm denial
- Fingernails
- Kitchen sex
- Voyeurism
- First time
- In the shower
- Interruption
- Jewellery
- Gentle
- Threesome
- Mirror
- Wand
- Punishment
- Outdoors
- Erogenous zones
- Roleplay/Costumes
- BDSM
- Squirting
- Rape
- Angry
- Biting
- Sratching
- Exhibitionist
- Photos/videos
Hopefully I haven't forgotten anything!^^
--cotko
Categories:
Original Fiction
,
Miscellaneous
Characters:
None
[
Report This
]