News
50 Shades of Badness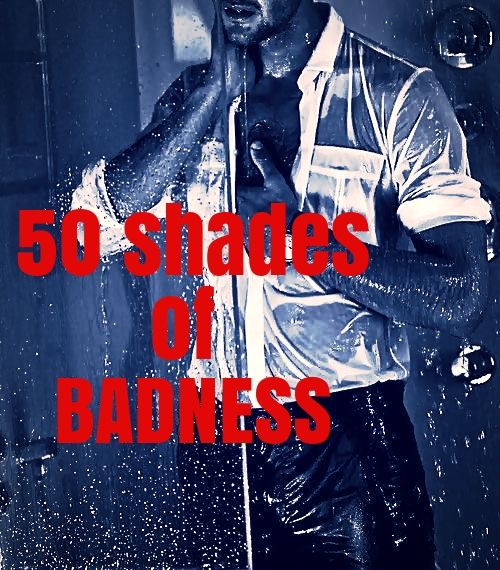 Valentine Day is coming up and also the much anticipated release of 50 Shades of Grey. So we should add some Winter spice to the Chamber and redo some of our favorite or most hated scenes from the 50 Shades Trilogy. Your leading man doesn't have to be Christian, he can be whomever you choose.
--Elizablu on February 01 2015 01:21 am
5 Comments
--
Comments
ooooh intriguing - sounds like fun, fun, fun...!
---
Unleash the Kraken! *cartwheel*
---
Can not wait to see what the talented authors come up with.
---
This will definitely be interesting.
---
I know that this is an old one but i will love to post something on this...
---