This was a long time coming, I'm afraid. Likely because this story, of all my works, is the oldest in existence. The faces I chose are those closest to what I always emulated in my mind.
Not that it matters too much I guess :]
As always, the roster will have new additions as characters are introduced.
---
Disclaimer:
All publicly recognizable characters, settings, etc. are the property of their respective owners. The original characters and plot are the property of the author. The author is in no way associated with the owners, creators, or producers of any media franchise. No copyright infringement is intended.
---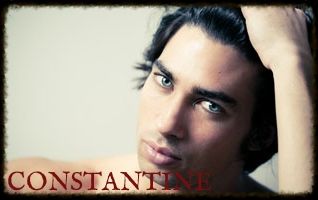 ---
**11.10.2016 - the cast roster has been updated to include the minor characters