Disclaimer:
All publicly recognizable characters, settings, etc. are the property of their respective owners. The original characters and plot are the property of the author. The author is in no way associated with the owners, creators, or producers of any media franchise. No copyright infringement is intended.
---
Main Characters:
The Four Mercer Brothers
Bobby Mercer: The eldest of the four brothers and their number one protector. A real hard ass that never really thinks about the out come of his actions and doesn't have much of a conscience. He's probably the craziest out of the group. Don't let his "take no shit exterior" fool you. He loves very few but those that find their way into his heart share an unbreakable bond. He's not very big on relationships but has always had a special connection with Baby. Before he left town they had been in a relationship for over a year. No one knows why he just woke up one day and just picked up and left.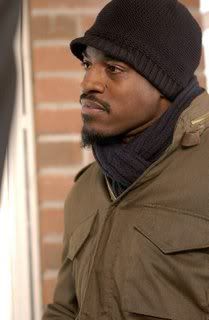 Jeremiah "Jerry" Mercer: He use to run the streets with his brother Bobby but has changed a lot over the years mostly due to getting married to his wife Camille and settling down. He's the second oldest but often tries to take on the role as the "big dog." Now a days he's a family man and is all about raising his two young girls the right way. He struggles with keeping his past in the past and being the voice of reason for his brothers. He's known as the responsible one or as Bobby would say the "saint."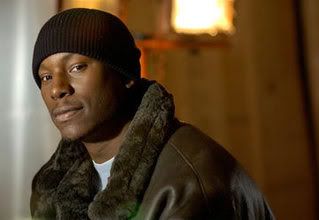 Angel Mercer: He takes after his oldest brother bobby in the crazy department. He's a army vet and has the temper to go along with it. He's usually down for whatever Bobby's down for but has a little more of a conscience. He's had an on again off again relationship with Sofia for years. Their relationship has never been very stable or healthy for that matter. But he does love and want to spend the rest of his life with her no matter how dysfunctional they are.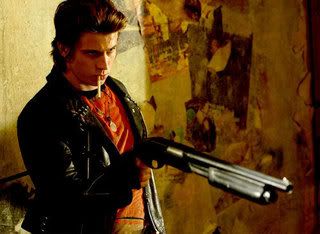 Jack "Cracker Jack" Mercer: The youngest of the brothers and is usually the butt of their jokes but it's all love. He wants to be just like his older brothers Bobby and Angel but is never aloud to follow in their foots steps due to their over protectiveness of him. Although he's growing up in the hard streets of Detroit he keeps to his rocker image. His older brothers have moved on and out of his mothers house but he still resides there and is very much a mama's boy.
The Women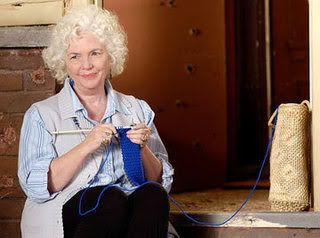 Evelyn Mercer: A kind hearted mother with spunk and always tells it straight up. She adopted and raised Bobby, Jerry, Angel and Jack from young boys. She's what links them all to together.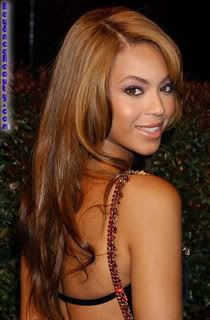 Karina "Baby" Jenkins: She grew up with the Mercers and received the nick name "Baby" from Evelyn Mercer for being the youngest in the group; next to Jack that is. She's often told that she has a mother's heart and is very nurturing. Although she carries the title of being the "baby" well she's always had her eye on the oldest brother. They were a hot and heavy couple for a while and was known to have great passion for one another. To this day she doesn't know why Bobby vanished from his loved ones and is still very much hurt by it. She still lives in Detroit and now works at a group home with Evelyn Mercer.
Camile Mercer: Married to Jeremiah Mercer. Worries that Bobby will pull Jerry back in to his old ways and is extremely vocal about it but never allows her insecurities to come in between his brothers. She has a good friendship with Baby but can't really stand Sofia.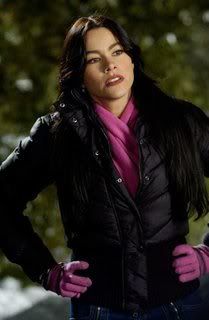 Sofia Vergara: A spunky wild loud mouth Puerto Rican with attitude, who's been madly in love with Angel Mercer for years. She's a down for the cause type of girl and isn't afraid to take charge and go get what she wants. She and Baby are best friends.
Other Characters:
Terrence Green aka Lt. Green: Grew up playing hockey with the Mercer boys and was their childhood friend, but his life went in the opposite direction as theirs when he enrolled himself in the Detroit police academy. He's currently dating Baby and is constantly questioning her true feelings.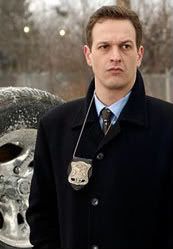 Detective Fowler: He's Lt. Green's partner. Anything Mercer related disgusts him. His character will develop over time.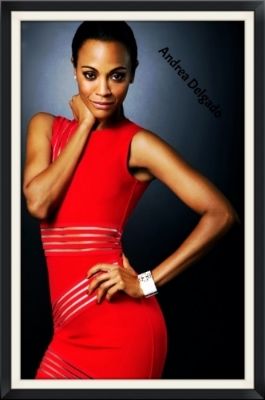 A/N: There are many other characters but I like surprising my readers. Also this will be alot different from the movie although that's where I get my inspiration. I might borrow a few lines here and there.
---