Penname:
puertaobierta [
Contact
]
Real name:
Member Since:
March 24 2011
Membership status:
Member
Bio:
Not much special, am I
Said with much embarrassment and a sigh.
Love to read, and write
I feel like fate led me to this sight.
Thanks for taking a gander, at my bio
Probably need to add a bit more excitement, though.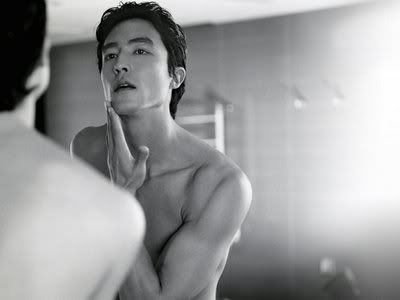 WOOT! Excitement, excitement!
Be sure to kiss Henney before you leave!
[
Report This
]
No results found.