My submission for the Baby-Fic challenge. Even though its not really about the baby.
---
OMG! This was even harder than writing the story!
Anyway, here they are!
Junebug66 is a Goddess among mortals
(Thanks so VERY much for all your help)
---
Disclaimer:
All publicly recognizable characters, settings, etc. are the property of their respective owners. The original characters and plot are the property of the author. The author is in no way associated with the owners, creators, or producers of any media franchise. No copyright infringement is intended.
---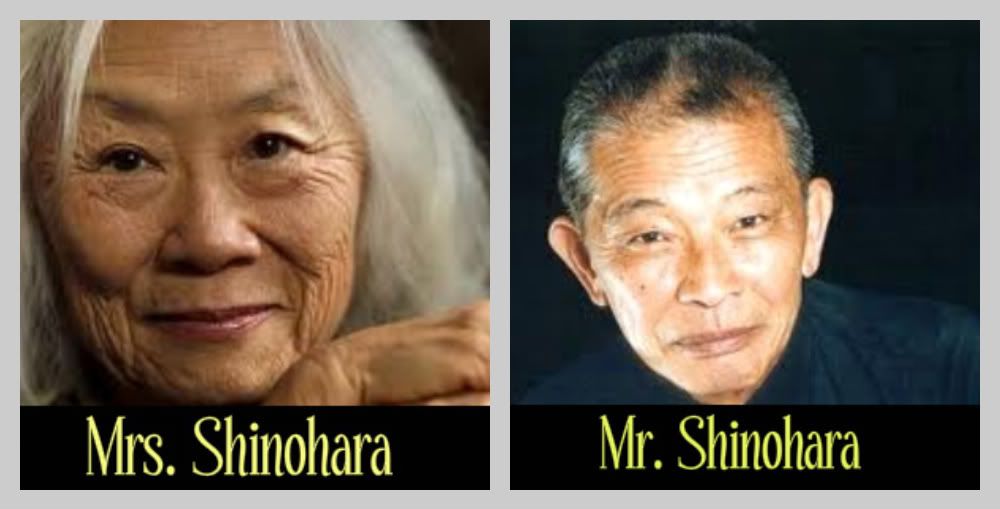 ---
I changed Yuki's photo because Daniel Henney is just the finest ass looking man in the whole fine ass world. He is my new obsession.