Disclaimer:
All publicly recognizable characters, settings, etc. are the property of their respective owners. The original characters and plot are the property of the author. The author is in no way associated with the owners, creators, or producers of any media franchise. No copyright infringement is intended.
---
Carmen (I really tried to find a more appropriate picture of her, but this was the best I can do. Sorry everyone)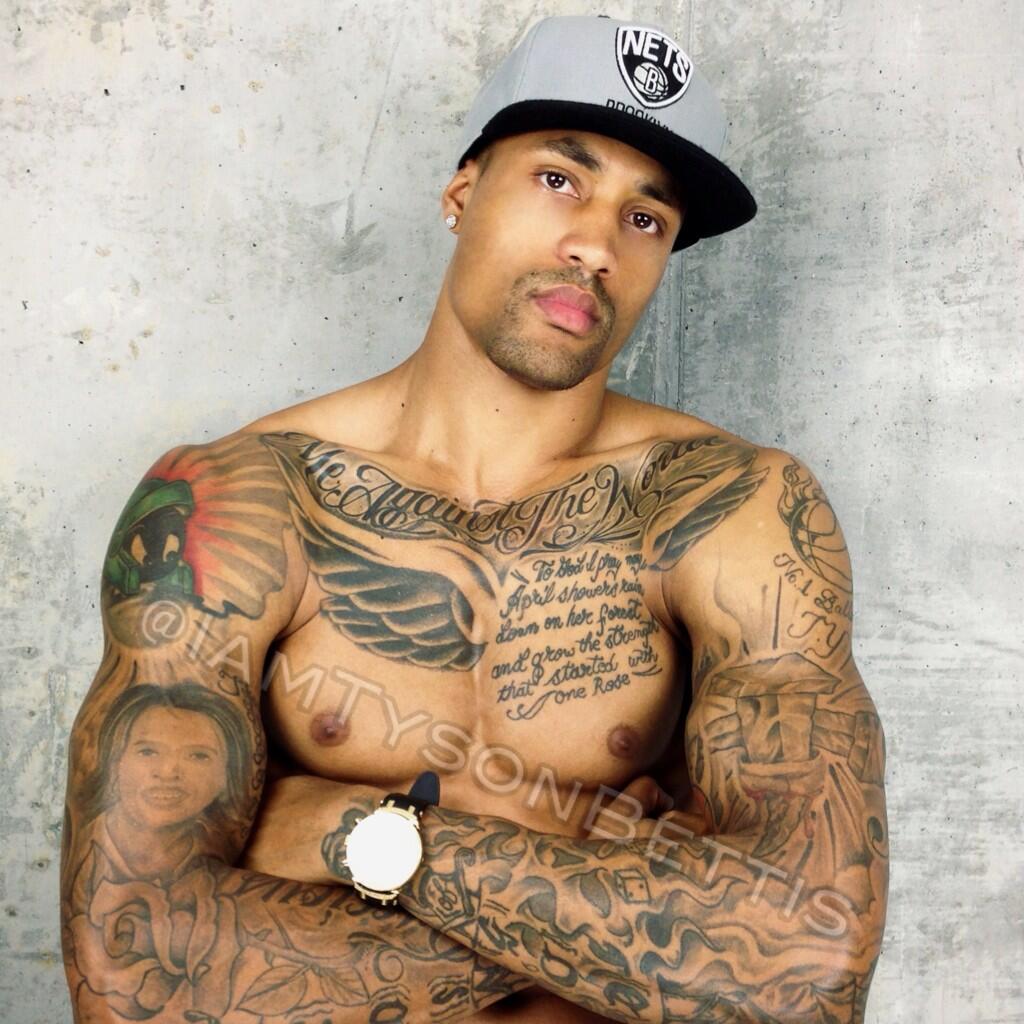 Dante
Ash
---
More cast pics will be added as the story progresses. Chapter one is coming right up!