Hello! This is my first story on here, so go easy on me. Please comment/message your thoughts and opinions no matter what!
This story is a reboot of the great video game "Kingdom Hearts," and I tried to spin the concept and story of the video game to become more realistic...though people running around with Keyblades fighting the evil of darkness while chilling with Disney characters is as far from realistic as possible. But, I tried!
---
Here's the characters I envisioned so far! Obviously, the photos don't belong to me, but to their respective owners.
---
Disclaimer:
All publicly recognizable characters, settings, etc. are the property of their respective owners. The original characters and plot are the property of the author. The author is in no way associated with the owners, creators, or producers of any media franchise. No copyright infringement is intended.
---
Ariel Rance (Protagonist/Lead):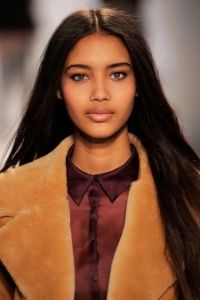 " alt="" />
" alt="" />
Michaela Yuri: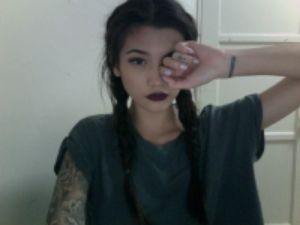 " alt="" />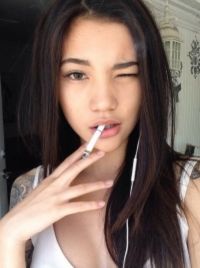 " alt="" />
Mary Jane: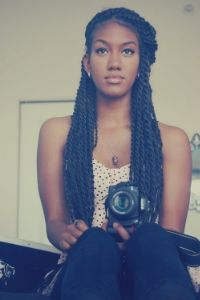 " alt="" />
Harriet:
" alt="" />
---
Yuppers, these are the immediate cast members for now.